Winnebago County requires building permits for all construction. You must have the Durand Zoning Administrator's written approval to apply for a building permit with Winnebago County. Please contact us regarding your project.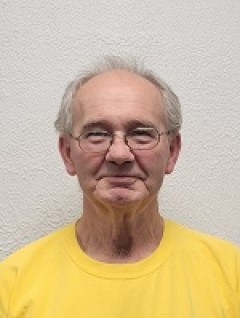 Gavin Byl
Zoning Administrator & Plat Officer
Zoning Board 
NOTE: The Village of Durand is zoned. Permits are required. Please contact us before starting your project. Also, call J.U.L.I.E. at 811 before digging.
The Zoning Department is responsible for maintaining the zoning ordinances within the Village. For information, please submit the above contact form or reach out to the individuals below:
Randy Ketchum
Code Enforcement Officer
Property Maintenance Code Enforcement
Gavin Byl
ZONING ADMINISTRATOR & PLAT OFFICER
Michael "Buck" Walden
MEMBER
Dave Bliss
MEMBER
(815) 289-8546
Pat Spelman
MEMBER
(815) 228-1045